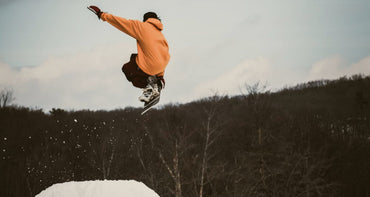 47.4467 ° N 12.3503 ° E
3 years ago I had an accident while snowboarding in the Alps. The visibility was poor and the powder was slightly icy, so that I lost control, rolled over and hit a tree. I sustained serious injuries to my leg and knees.

My doctors told me that the damage was permanent and that I would have trouble doing general sports forever. But 3 years and daily training later, I no longer have any pain and am better than ever.

I decided to have your coordinates made a bracelet that reflects the coordinates of my accident scene, so that I am always reminded that I can conquer anything as long as I stay strong and put my heart into it.
Your experience
52.5218 ° N 13.3987 ° E
I had a date with a boy that I didn't think it would be anything special. We met normally in a cafe on our first date and talked.

After spending ages there, he took me to an amazing Thai restaurant. After that we went to the park that was next door until it suddenly started raining. We quickly found shelter under a pavilion and began to cuddle a little. After we sat there and chatted until midnight, we kissed - it was like in a movie.

I never want to and will never forget this date, so I made a bracelet from your coordinates, in which the coordinates of the park are engraved.
Your memory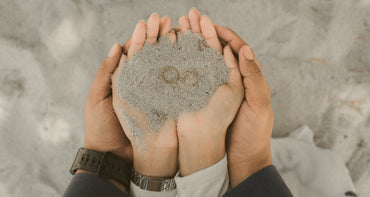 12.1485 ° S 99.5315 ° E
I went to New Zealand with my girlfriend in 2017 to start our trip to Asia for half a year. What you did not know yet, it should not only be the start of our journey, but also of our life together. I made her a wedding proposal on the plane, which she luckily accepted.

The entire plane applauded and the staff gave us a toast with champagne as a present. Even the pilot congratulated us personally!

In the course of this, he also gave us the exact coordinates, which we could now immortalize on a bracelet using your coordinates.
Your moment